iTransit
Public transportation benefits all Californians – whether you ride or not. Share your voice to help keep California moving.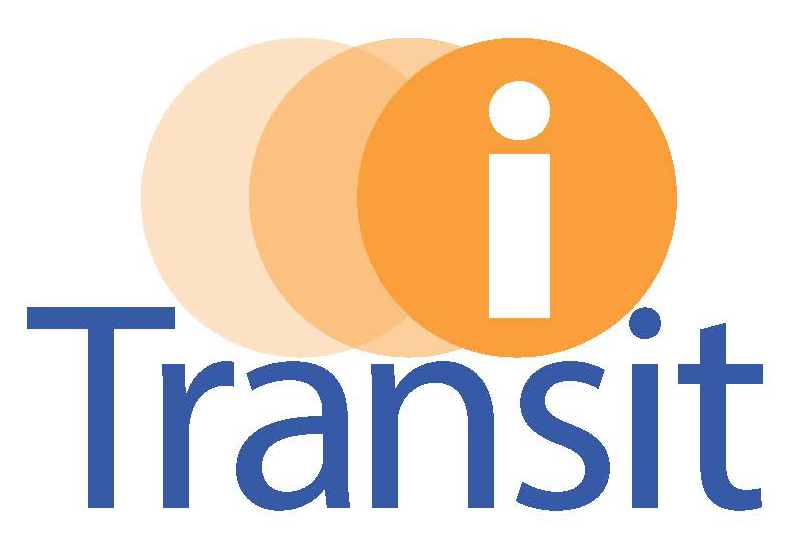 iTransit is a growing advocacy network of organizations and people standing up for better transit in California. Launched by the California Transit Association in 2015, iTransit connects everyday Californians with their representatives in Sacramento to further promote the benefits of public transit and other modes of alternative transportation. Using cutting-edge civic engagement software, iTransit makes it easy for transit riders and advocates alike to quickly and easily communicate their support for transit to their state legislators.
There's no cost to join iTransit, whether as an individual or as an organization. Sign up today and add your voice to a growing coalition of transit supporters that want to make better public transit a reality for California.