Richard Katz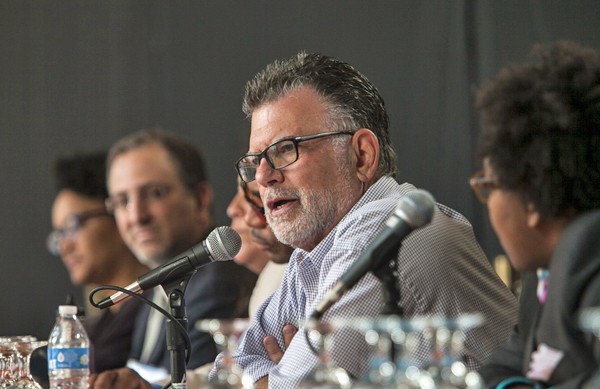 Katz was first elected to the California State Assembly in 1980 and served continuously for 16 years. For 10 years, Katz served as Chair of the Assembly Transportation Committee. Katz authored Proposition 111, a 10-year transportation blueprint passed by voters in 1990. He created the Congestion Management Plan, requiring cities and counties to measure and mitigate impacts of land use decisions on their streets, highways and transit systems.
Shortly after his election in June of 2005, Los Angeles Mayor Antonio Villaraigosa appointed Katz to serve on the board of the Los Angeles Metropolitan Transportation Authority. In 2008, the Mayor appointed Katz to the Metrolink Board of Directors, which he served as Chair from 2011 through 2012. In 2013, new Mayor Eric Garcetti appointed Katz to a seat on the Los Angeles City Planning Commission.
Learn more about Richard Katz through this interview from the April, 2016 edition of Transit California.
Watch the full interview with Richard Katz via the California Transit Association's You Tube channel.