Pam O'Connor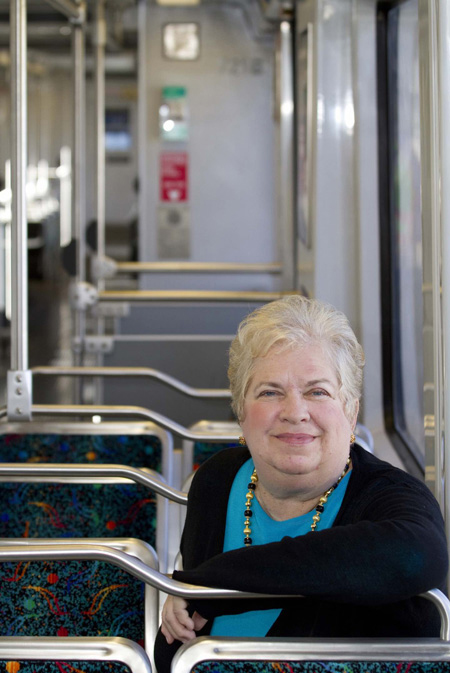 Councilmember Pam O'Connor has championed policies and partnerships that enhance community livability, sustainability and wellbeing by serving on the Santa Monica City Council since 1994, including five terms as Mayor.
A member of the Regional Council of Southern California Association of Governments (SCAG), the nation's largest metropolitan planning organization, she chairs its Legislative Committee. As President in 2012, she led its unanimous adoption of the region's first Sustainable Communities Strategy. She represents SCAG on California's Road Charge Technical Advisory Committee.
O'Connor is First Vice-President of the California Association of Councils of Governments (CalCOG); is Vice-Chair of the Local Government Commission; sits on the boards of the National Association of Regional Councils, California Transit Association, and the Exposition Metro Line Construction Authority Board; and is Vice-Chair of the ICLEI Local Governments for Sustainability, USA Board. She served on the Los Angeles County Metro Board for 13 years and continues to chair its Sustainability Committee.
Learn more about Pam O'Connor through this article from the November, 2015 edition of Transit California.