Larry Jackson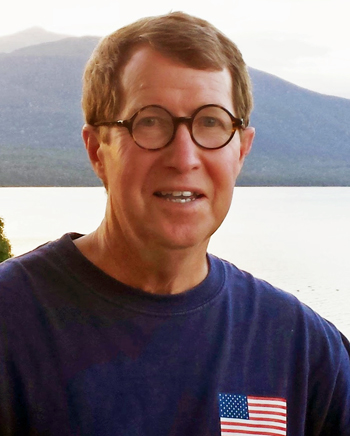 • President and General Manager, Long Beach Transit, 1980-2013
• Named American Public Transportation Association (APTA) Outstanding Transit Manager, 2012
• Operations Director, Long Beach Transit, 1977-1980
• Grant Analyst, Long Beach Transit, 1975-1977
Laurence W. Jackson began his career in public transit in 1973. Hired by Long Beach Transit in 1975, within five years he was named president and general manager, a position he retained until he retired in 2013, making him, at that time, the nation's fifth-longest-tenured president of a transit agency in the United States.
Jackson's leadership brought about several initiatives, including a Dial-A-Lift service before there was an American with Disabilities Act, the development and renovation of the First Street Transit Mall, the AquaLink and AquaBus water taxis and the Cal State Long Beach U-Pass program.
Jackson is a past president and chairman of the board of the American Public Transit Association (APTA), member of APTA's Legislative and Membership Committees, APTA secretary/treasurer, and chair of APTA's Nominating, By-Laws and Site Selection Committee. He also was president of the American Public Transit Foundation (APTF) and was the North American executive committee representative for the Union International of Public Transportation Officials from 2008 to 2009, representing mass transit systems from the United States, Canada, and Mexico.
In 2012, APTA named Jackson its Outstanding Transit Manager, considered to be the industry's highest award.
Jackson was a long-time member of the California Transit Association's Executive Committee. His involvement with the Association spans nearly the entire history of the organization, as his career and his efforts intersected with both the early years of the organization as well as some of its founders.
During his tenure at Long Beach Transit, Jackson trained and mentored dozens of employees, several of whom went on to lead other transportation agencies. As a result, some have fondly called Long Beach Transit the "Larry Jackson University."
Learn more about Larry Jackson through this article from the September, 2015 edition of Transit California.