Edward R. Gerber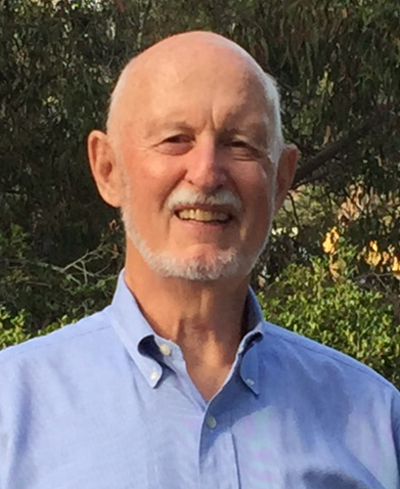 Former Executive Director, California Association of Publicly-Owned Transit Systems (CAPOTS), later re-named the California Transit Association
Ed Gerber retired in 1999 after serving more than 16 years as Executive Director of the California Transit Association. In addition to managing the Association, Gerber operated his own consulting and lobbying firm specializing in representing local governments.
Gerber first came to Sacramento as the lobbyist for the County of San Diego and during almost 40 years represented numerous clients in addition to the California Transit Association, including the City and County of San Francisco, San Mateo County Transit District (SamTrans), San Diego Metropolitan Transit Development Board (MTDB), and the Local Agency Formation Commissions.
Learn more about Ed Gerber through this article from the May, 2015 edition of Transit California.
Watch the full interview with Ed Gerber via the California Transit Association's You Tube channel.